OUR team
If you are looking for passion and creativity, attention to detail and desire to innovate, you've come to the right place.
Andreas Eliassen -
Product Design Engineer
His laidback nature, consideration of form and appreciation for aesthetics are evident in Andreas's style of design. Combine this with the skills to model, code and bring a prototype to life and you're onto a winner.
Gregor Aikman -
Managing Director
As one of the founding directors, Gregor puts his heart and soul into building Filament into the Design Studio of the future. He is everything operations, loves a spreadsheet and always has an eye on the work/life balance of the team.
Eilidh Price -
Studio Manager & Design Co-ordinator
Having joined Filament in the early days, Eilidh has helped mould the company into the bustling design studio it is today - making sure the team have everything they need to get creative and building the systems to keep projects on track.
Danny Kane -
Design Director
If you are looking for attention to detail, keen eye for stunning design and a wealth of production knowledge, Danny's your man. He is constantly encouraging the team to push design boundaries and supporting the design process throughout.
Erin Kennedy -
Product Design Engineer
Erin's tenacity and energy shines through in everything she does. Her empathic approach to design lends well to understanding the users interaction throughout, creating products that users covet and appreciate.
Brian Magennis -
Product Design Engineer
With a curiosity for making things work, Brian has worked on some complex projects during his time here, and built even more impressive prototypes. Bend his ear about sustainable design and designing for a better world.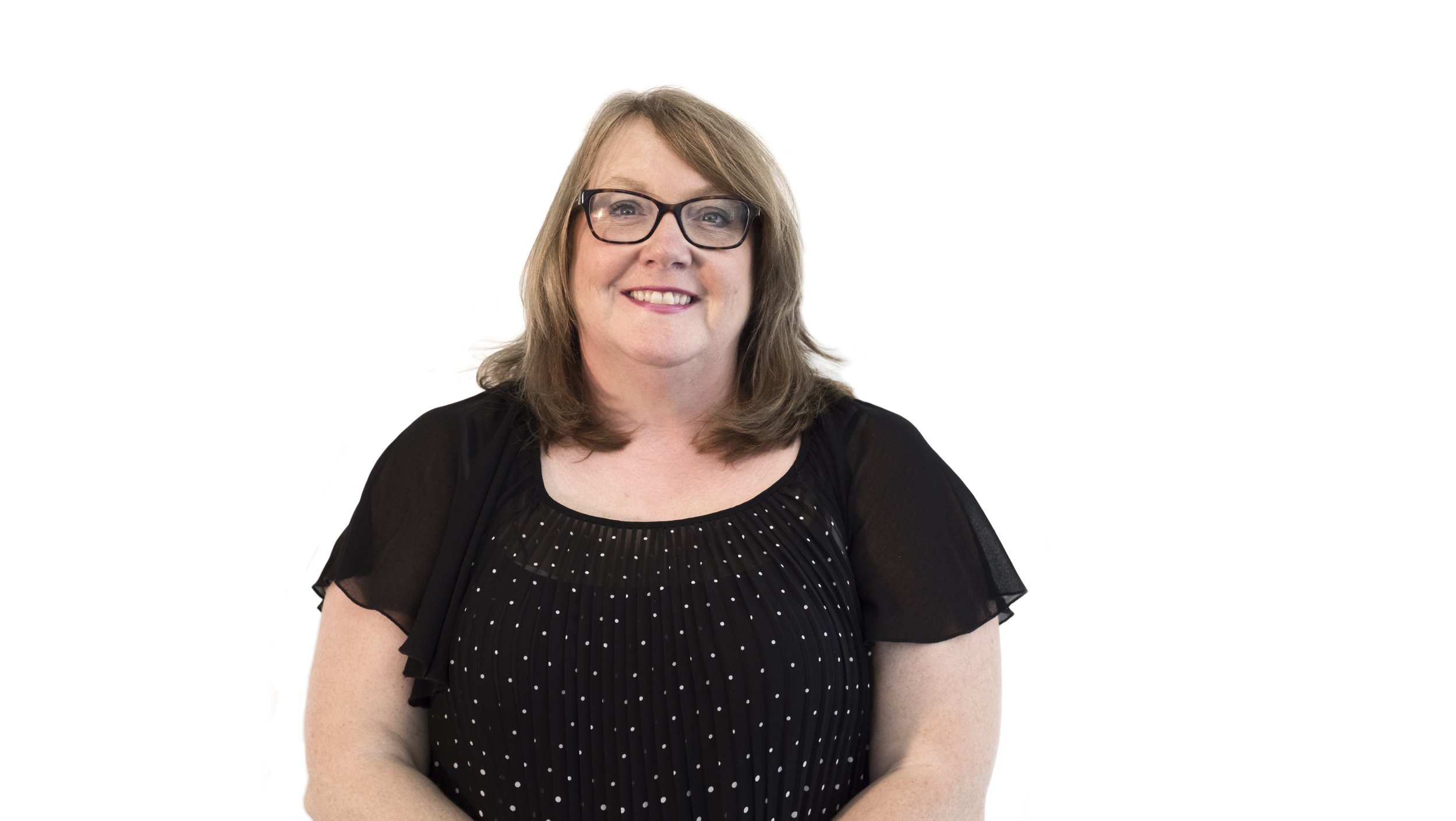 Jaine Chisholm -
Studio Admin & Finance Manager
Making sure the team are all facing in the right direction, Jaine ensures we've all got our head screwed on straight. She crosses the T's and dots the I's, and makes sure all the numbers add up in between.
Dr. Bernard Lawless -
Compliance Engineer
With a background (and PhD) in Mechanical Engineering, Bernard is the brains behind our testing and compliance services. He makes sure everything we design will exceed the standards and pass with flying colours.